Choose Honda Car – The Right Car For Today's Driving World
June 5, 2017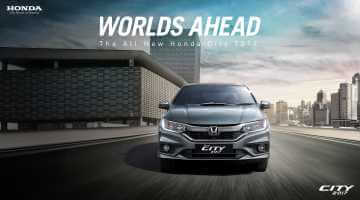 Honda is a name well-known among quality car-lovers. There is little doubt left in the minds of people about the reliability of a Honda car. The fact of the matter is that Honda is one of the few brands which has consistently kept up with the changing preferences of the people. Many other brands came around and played for a while, but none lasted the race – except for Honda. In this blog, you will come to know why to choose Honda car – the right car or today's driving world.
Reason #1: Warranties
Honda is a brand which provides warranties lasting longer than competitors on its vehicles. The major benefit which spins off from this is that all warranties remain the same, no matter if it is the first day of car purchase or five years since.
Reason #2: The promise of quality
The quality of what you are purchasing matters the most, and it is what drives the price. With Honda, the quality standards have always been sky high – and it has delivered on them. The premium materials that go into the making of a Honda car are sturdier than most other brands. Honda cars have a build quality that makes them dependably tough during impacts.
Reason #3: Dependability
Honda is known to make vehicles that are reliable and dependable in the face of adversities. Punctured tires, malfunctioning braking, heating, etc. are just some common issues that occur frequently – Honda cars employ enough safety/back-up measures in the car to get you to a mechanic safe and sound in such situations.
You can even find a Honda car showroom in Kasargod and Kannur, Kerala! Do you own a Honda yet?